We have started to offer a visitor plan that allows non-members to use our private sauna only for TRACE members.
"A place to return to your true self, the private sauna 'SELF'", is the only private sauna available in a coworking, satellite office in Japan.
By incorporating a private sauna into WORKSPACE, we support diverse work styles, a fulfilling lifestyle, and a way of life that is unique to you.
The Infinity Chair, a must-have for sauna lovers, is also available on the terrace and in the SELF.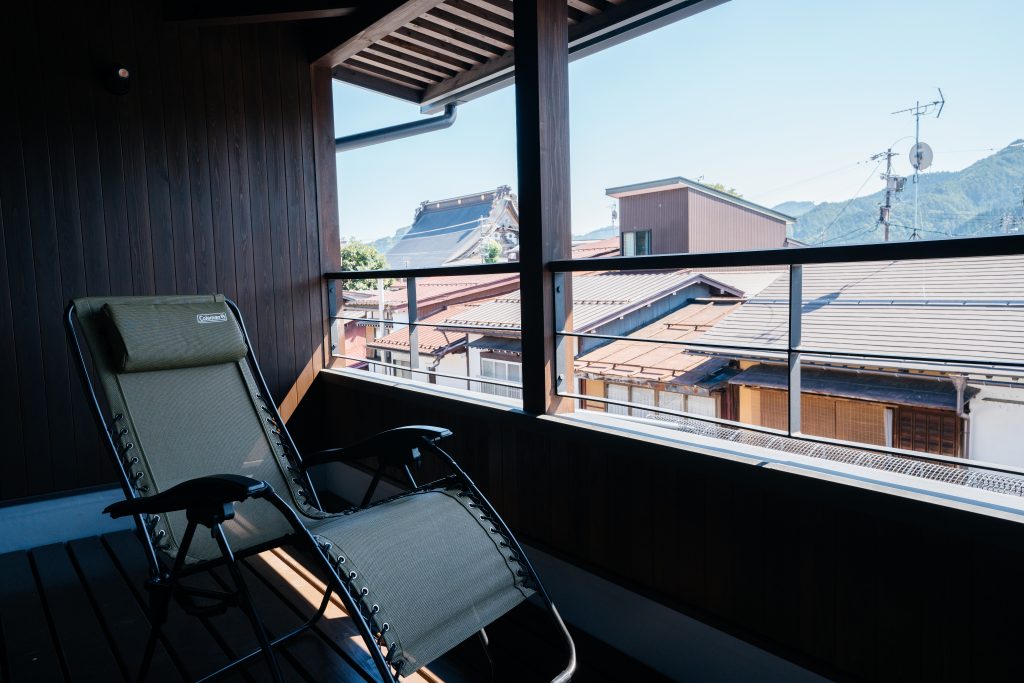 If you would like to experience "WORKSPACE with private sauna" first, please just try it!
Click here for details.